A deep dive into the legendary bluegrass artist via interviews with Sam Bush, Jerry Douglas, Mark Schatz, Peter Rowan, Ron Rice, Harry Sparks, Frank Poindexter and many others.
This is a tender, fearless, honest, and meticulously researched account. You have a storyteller's direct and engaging style of writing. This is a GREAT book. I am really loving it, absorbed by it, and moved by it. I can't stop reading this book, a truly great collection of stories and quite a feat of detective work. WELL DONE!
– Ama Bolton, poet
Our Books
Stories about the bluegrass guitarist by some of his best musician friends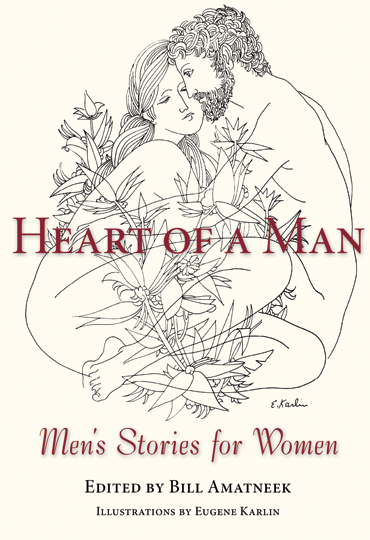 An anthology of men's works by Updike, Roth, Chabin, Dubus and others.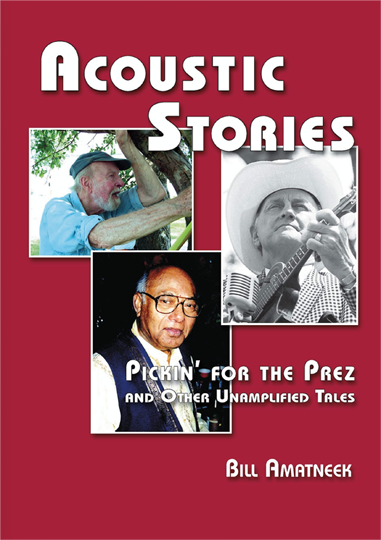 33 stories about the author's music adventures – a hard cover book.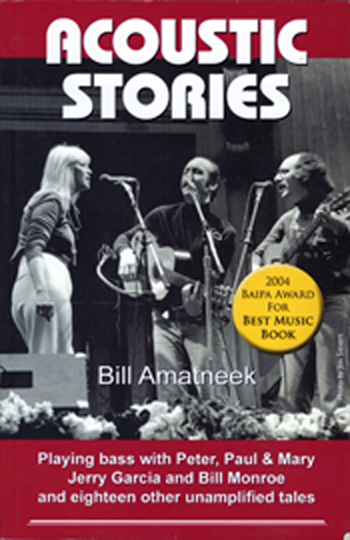 The award-winning book of stories from the author's life in music.
These are some of the images that appear in the interior of both the hardback and paperback editions of
Discovering Tony Rice.