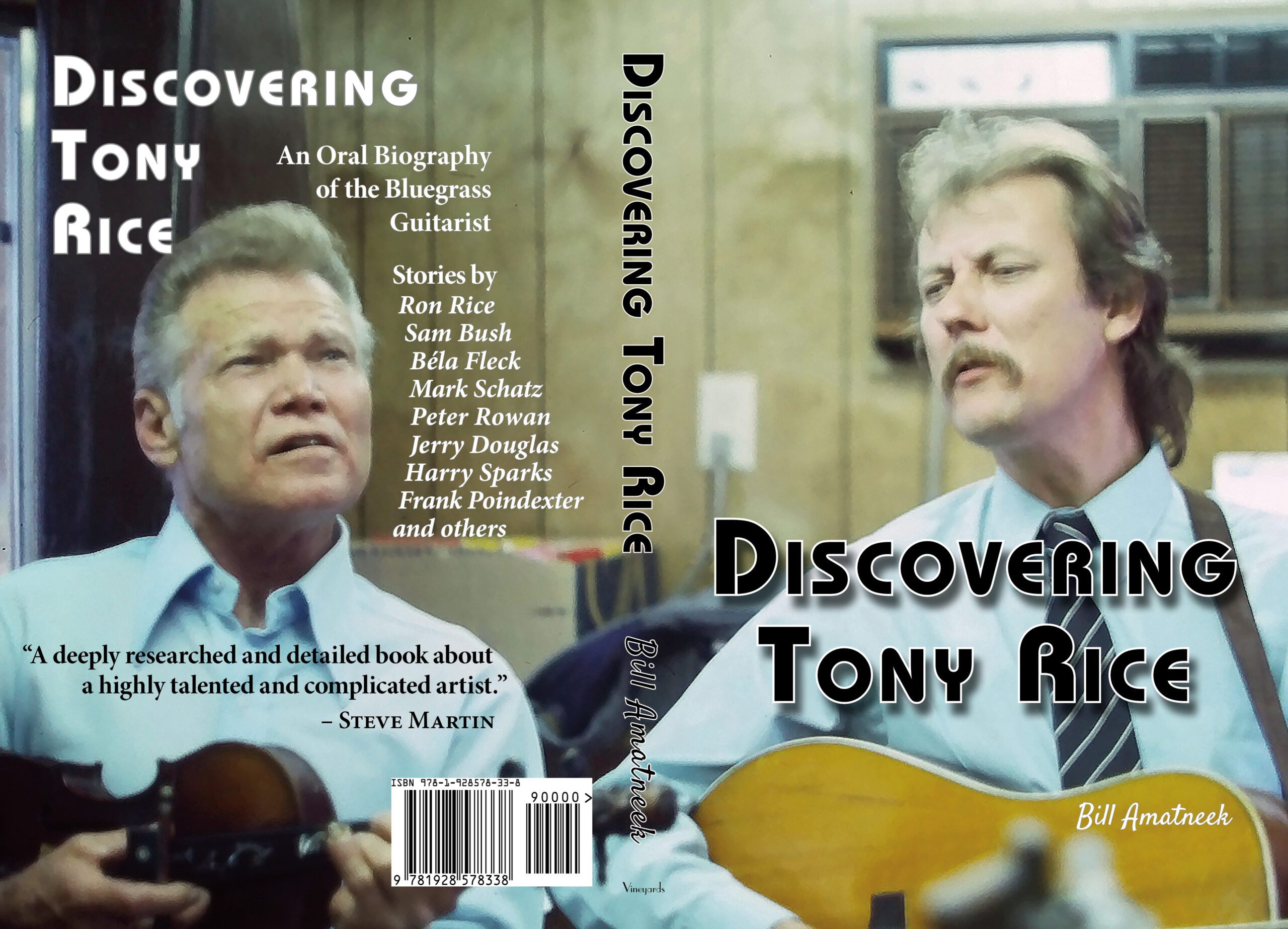 A deep dive into the legendary bluegrass artist via interviews with Sam Bush, Jerry Douglas, Béla Fleck, Mark Schatz, Peter Rowan, Ron Rice, Harry Sparks, Frank Poindexter and others. With 35 color and B&W images, many never seen before.
"A deeply researched and detailed book about a highly talented and complicated artist." – Steve Martin, comedian, actor, writer, and clawhammer banjo man
"I thoroughly enjoyed reading Discovering Tony Rice. I loved that it is presented from the perspectives of some of the prominent musicians who worked with Tony, [and who] spoke so openly and honestly about their relationship with him. Their insights about Tony help us all better understand this legendary bluegrass guitarist and singer whom we so greatly admire." – Dan Miller. Editor, Bluegrass Unlimited
"A multi-perspective, deep and fascinating look at the man who revolutionized bluegrass guitar and helped to expand the possibilities for bluegrass-rooted instruments. I couldn't put it down!" – Alison Brown, Grammy award winning banjo picker, composer & producer
"This is a tender, fearless, honest, and meticulously researched account. You have a storyteller's direct and engaging style of writing. This is a GREAT book. I am really loving it, absorbed by it, and moved by it. A truly great collection of stories and a feat of detective work. WELL DONE!" – Ama Bolton, poet
Our Books – signed by the author
Discovering Tony Rice will be published in February 2024. We are taking pre-orders now.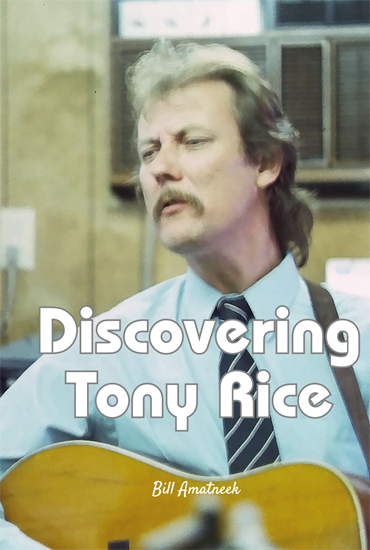 Stories of the bluegrass guitarist by his musician friends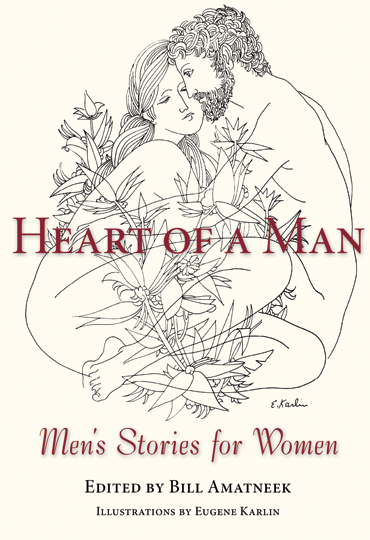 An anthology of men's works by Updike, Roth, Chabin and others.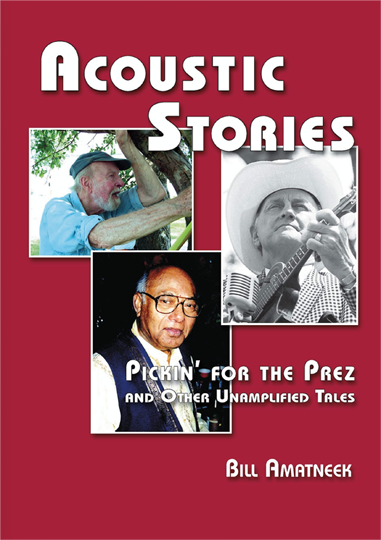 33 stories about the author's music adventures – in hard cover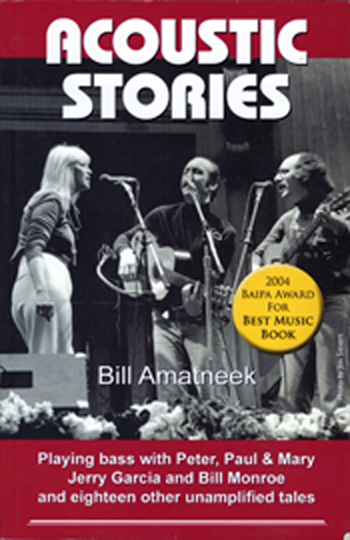 The award-winning book of stories from the author's life in music.
Discovering Tony Rice and Acoustic Stores, both in Hardback, for five dollars more than Discovering Tony Rice in hardback.
Discovering Tony Rice in paperback + Acoustic Stories in hardback for five dollars more than the price of the paperback alone.